Serving Anderson, Greenville, Spartanburg and the Carolinas
Business and Personal Insurance
Carolina Agency Partners/Jordan McCallum is an independent insurance agency based in Anderson, South Carolina. Since 1984, our firm has been dedicated to protecting and sustaining the success of our clients.
We pride ourselves on our service, transparency and client education and are experts in business insurance and personal insurance products to include General Liability, Commercial Vehicles, Contractors Equipment, Workers Compensation, Home and Auto. We proudly serve the Southeast United States and have over 60 years combined experience in the insurance industry. The firm currently represents over 20 major insurance companies in addition to a wide variety of specialty carriers throughout the US. Our team has serviced clients ranging from local businesses to large multi-national manufacturing and construction.
Carolina Agency Partners/Jordan McCallum is licensed in multiple states and our independence allows our professional insurance agents the flexibility to shop and compare a wide variety of insurance and financial products for our clients. This allows us to easily find the right carrier and coverage for your unique situation.
If there are any questions or issues that our team can help you with, please feel free to contact us.
60 Years Experience
We have the experience and expertise to find a solution for your home or business.
Commercial Expertise
These areas include Construction, Manufacturing, Trucking, Bonds and High Value Properties.
Problem Solvers
We utilize our resources, technology and partners to find the right coverage for your unique situation.
Business and Personal
Insurance Products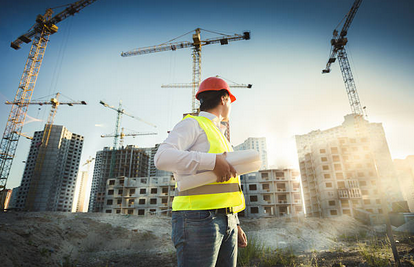 Business Insurance Experts
Carolina Agency Partners/Jordan & McCallum has been helping to protect businesses throughout North and South Carolina area for over 30 years. There has never been a case too large, small or complicated that our team of experienced insurance professionals couldn't handle.
We have decades of experience in selecting the proper insurance coverage for numerous business sectors to include construction, manufacturing and high value property. We're confident that we'll secure the perfect coverage for your organization as well. Our business insurance options include: