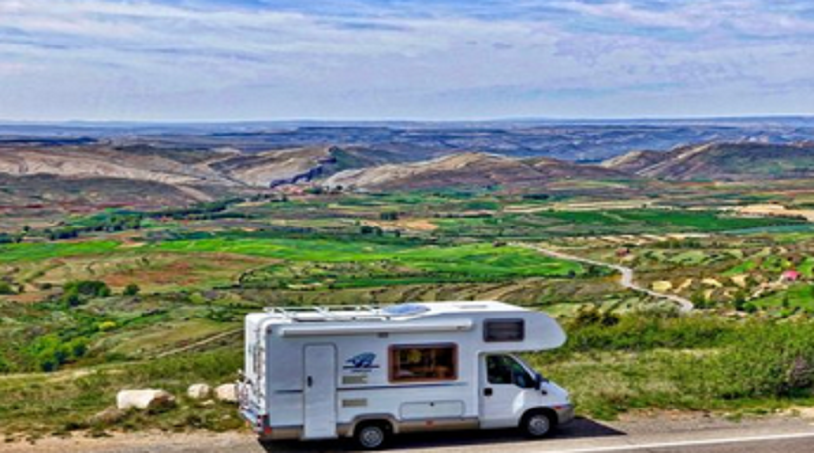 The warm weather is here and the hottest days are just around the corner, meaning the time is now to get ready!
That time of year has come around, when you find yourself reviewing your RV insurance policy before you get the vehicle out of winter storage. As the school year comes to a close, families across the country are preparing to hit the road together so they can see the country from the ground up.
After months of sitting unused, it's very important to give your vehicle a proper tune-up before getting started.
Before touching anything, it's always wise to review your RV insurance policy, make sure it's up to date and that it is providing you with adequate coverage. If any changes need to be made, contact the insurance company sooner rather than later. That will help you to avoid forgetting to do it and will also ensure that if anything happens, you've got the necessary coverage in place. This step can be easily overlooked in the eagerness to get going with vehicle maintenance, which is why it's best done before anything else.
Once the RV insurance is reviewed and in place, it's time to make sure the vehicle is ready for the road.
Knowing that you have a good insurance policy is important in case anything happens, but even better is to prevent disaster in the first place. Make sure to cover the following points before you head out on the road this summer:
• Check your tires – Get a digital tire pressure gauge and check the air and tighten the lug nuts to be certain they haven't loosened over the winter. Don't forget to check for cracks and wear and use a proper tread depth gauge to be sure there's enough rubber left for your adventures this year. This may not seem important now, but it will if you burn through more gas than you need to, find yourself stuck at the side of the side of the road with a blown tire, or worse. Your tires are important. Give them a great checking over!
• Air out the interior – After having been shut up all winter, a good airing-out is critical. Throw open the windows and doors, wipe down all surfaces and vacuum floors, nooks and crannies.
• Clean out the water system – If you use anti-freeze over the winter, clean it out very thoroughly as even the smallest amount of this substance is toxic. Flush out the entire fresh water system before drinking a single glass from it.
• Plug it into shore power – Only after the water heater and system are full, can you safely plug the RV into shore power.
• Replace the smoke detector and carbon monoxide detector batteries – Check to see how old the detectors are and replace them if they have expired (they usually last around 10 years).
• Test the gas appliances – Turn the propane tank on and light your burners. This will help to release any air trapped in the gas line and will allow you to check to make sure everything is working as it should.
• Get a professional tune-up – Starting the season with an oil and filter change as well as a topping up of other fluids and a once-over of the vehicle as a whole can place you at a great advantage. This is a crucial step for making sure you won't need to file an RV insurance claim this year.
Source: http://www.liveinsurancenews.com/need-beyond-rv-insurance-start-season-right/